Take to the Road's Market Pick for this week needs little introduction as it is a car that featured on our YouTube Channel last year. Indeed it is the white 1964 Studebaker GT Hawk. The car is now being offered for sale by its owner Greg as he is focusing on the restoration of his pre-war Packard's and Studebaker's.
If you are looking for a 1960s American classic GT, the Studebaker Hawk is one you should check out. It is a very rare car here in the UK and thanks to production numbers of around 1,700, it is even rare in the US itself. So if you fancy something that isn't a Ford Mustang, a Chevrolet Camaro, or a Pontiac Firebird, then the Studebaker GT Hawk is one to check out.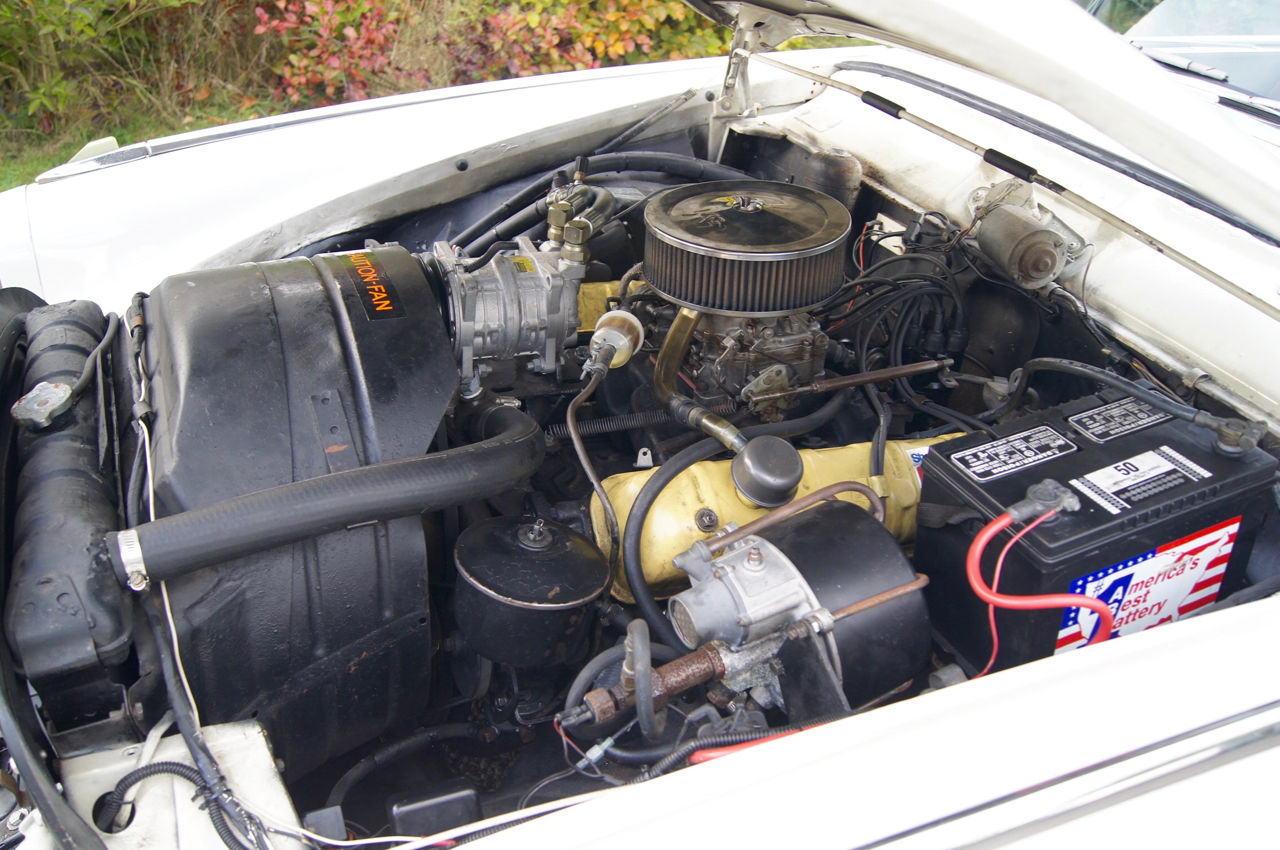 Looking back on my time with Greg and his white Studebaker GT Hawk, the one thing that sticks out the most about the car was its presence. American cars are generally "big" when compared to their period Euro counterparts. But the GT Hawk is a bit different in that its size is softened by its sporty two door coupe body and its Euro inspired front grill.
Yes it is a traditional American big chrome bumper car from the 1960s, but it's styling makes it very different to any other two door coupe offered by the "Big Three" automotive brands at that time. It is a bit unusual and quirky as well, which is a good thing. I like cars that are different and a bit left field and this Studebaker ticks all those boxes for me. If you want to stand out from the crowd at a classic car show, you can't go wrong with a Studebaker.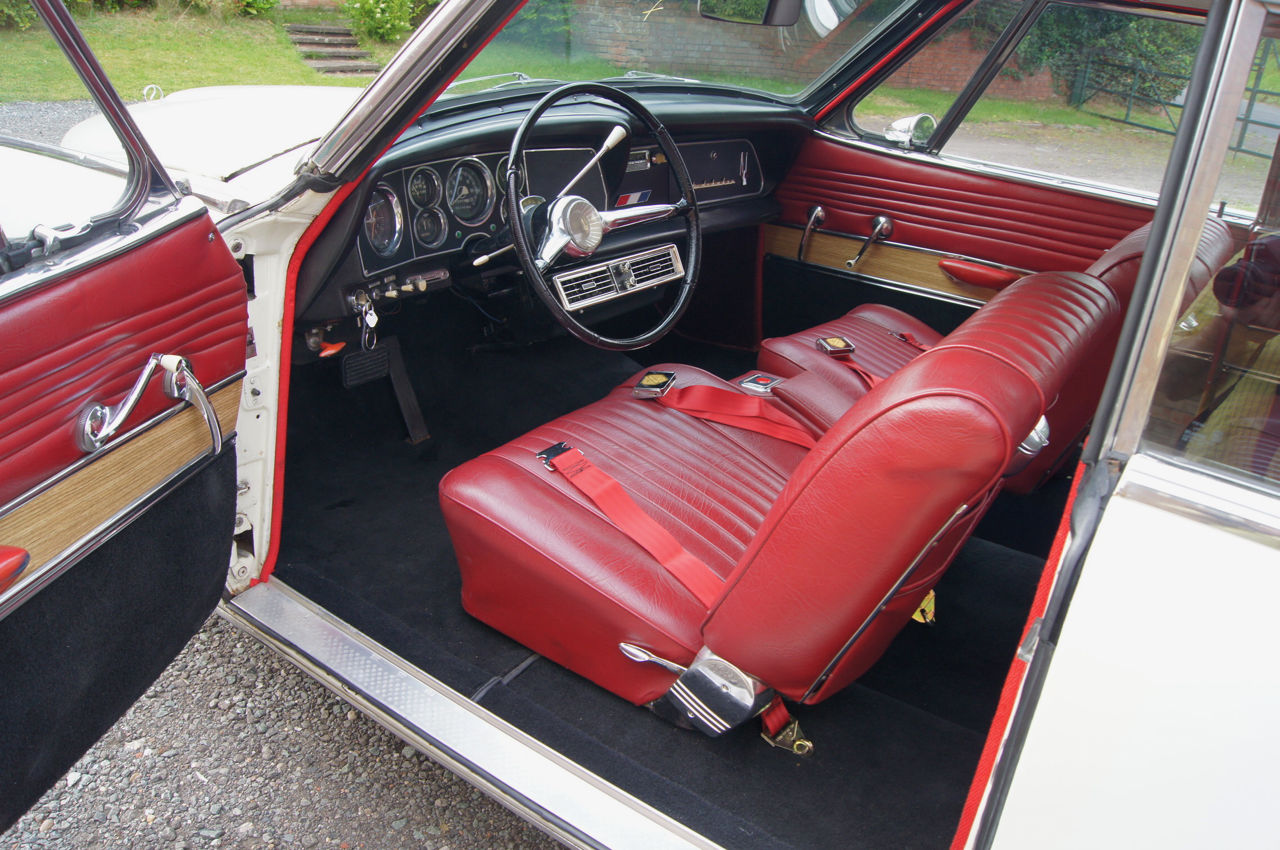 The other big feature that impressed was of course the 4.8ltr Studebaker 289 V8. It is a big lump of a motor and it produces a wonderful burble that only American 289 V8s can make. And with the automatic gearbox, this car is basically a big comfy cruiser. It can of course be driven quickly but it's nature is softer than that of the supercharged GT Hawk that starred in the film alongside it. And that is what appealed to me the most. It is a car for relaxed cruising and with options like power disc brakes, power steering and air-conditioning, it ticks all the boxes for a usable, everyday classic.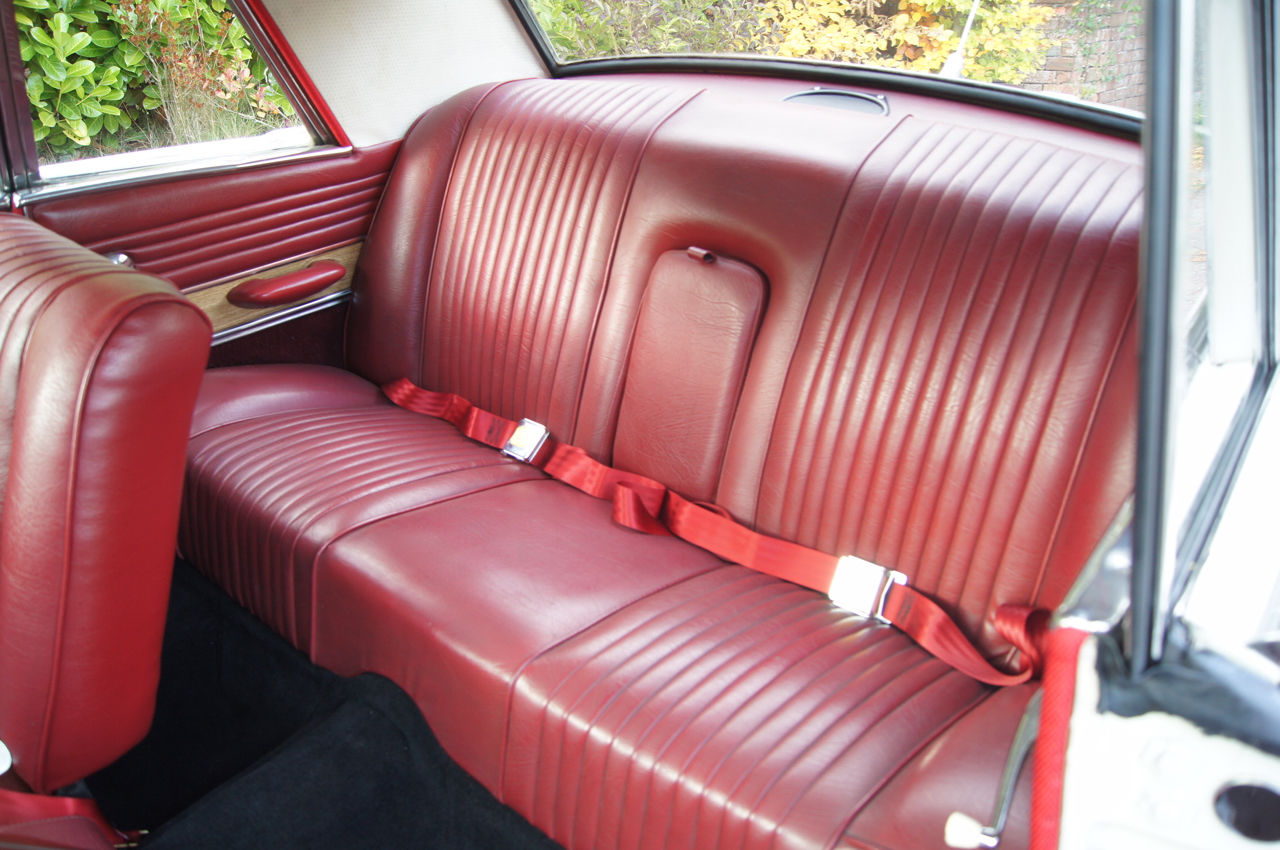 Also worth mentioning is the white exterior with the contrasting red interior. It is a great combination that is set off by nice chrome detailing and sporty American Racing Mag alloys. These really suit the car and give it a purposeful stance that is backed up by the 289 V8.
And with genuine 2+2 seating and a big boot, this is a very practical classic indeed. There is plenty of room for the family and the weekly shopping as well. I can't think of a cooler way to cruise down to the local supermarket.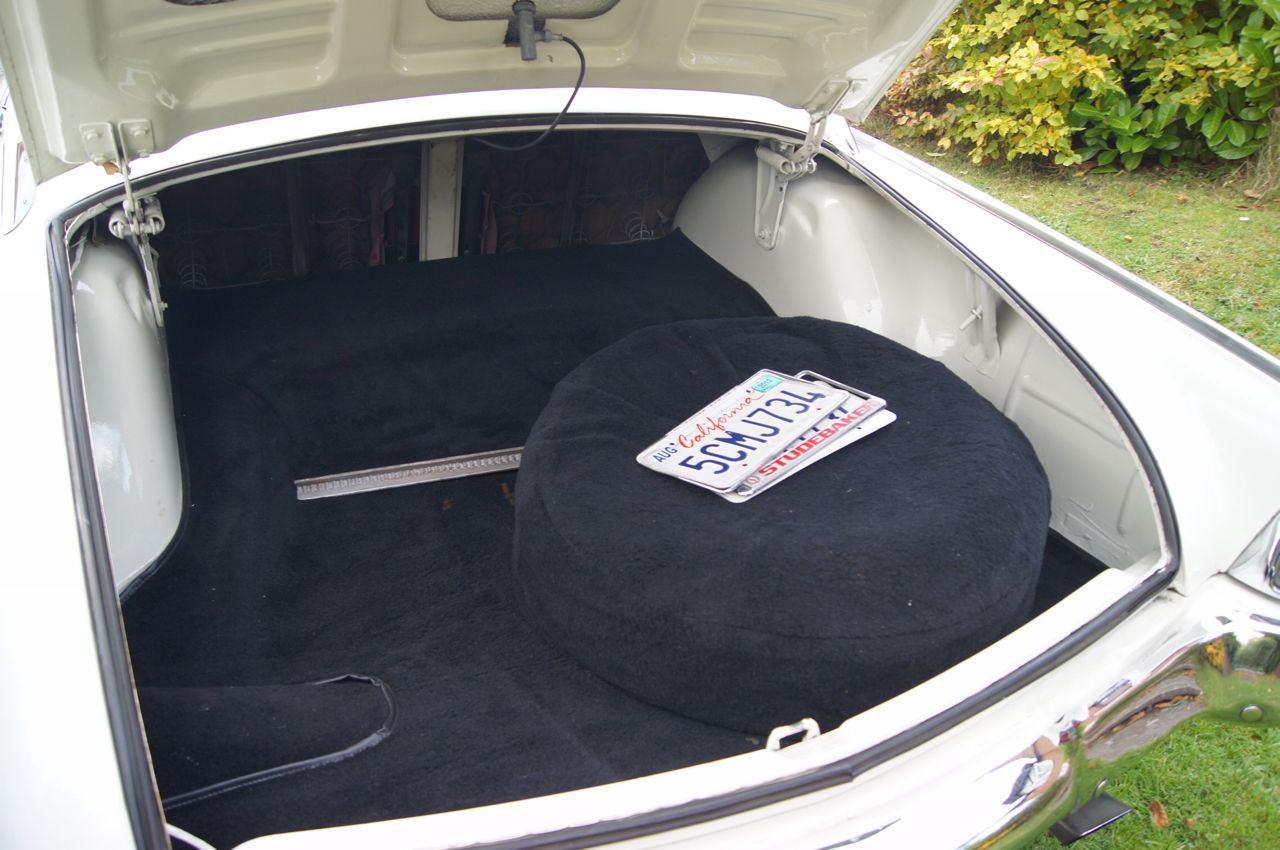 This 1964 Studebaker GT Hawk is being offered for sale with an asking price of £16,500. More details on the Studebaker GT Hawk listing can be found here.
To see this car in action watch our feature film from last year (below).
You can read more about our interview with Greg and his passion for all things Studebaker here – Take to the Road's Studebaker GT Hawk article.
And below are some additional photos from last years film shoot with the GT Hawk.