The UKs oldest surviving prancing horse, a 1949 Ferrari 166 Inter Coupe Touring is set to star at Salon Privé this September. Salon Privé is the UK's only Concours event to singularly celebrate the 70th anniversary of the legendary Italian marque. And the event is delighted to announce early entries to its Concours Masters Tribute to 70 Years of Ferrari celebration.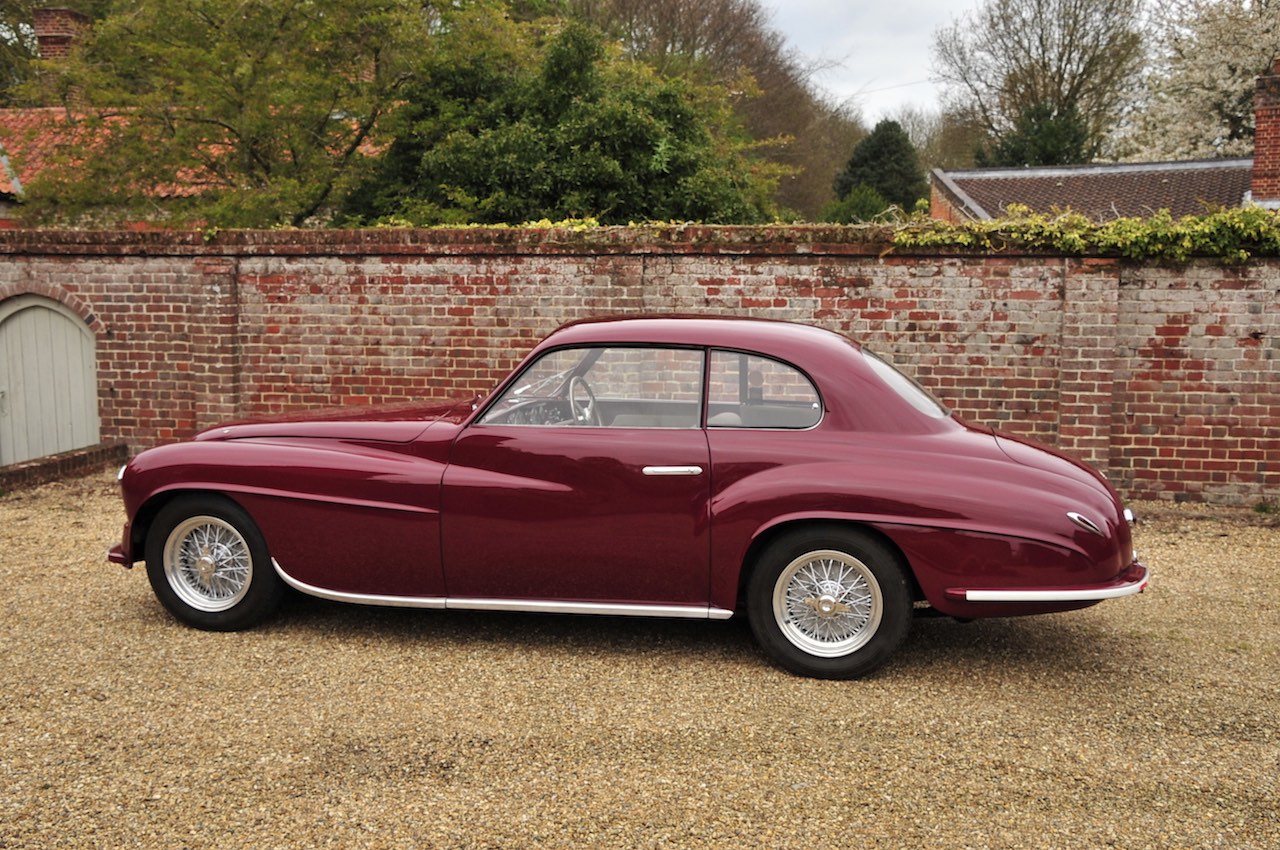 On Saturday 2nd September, guests attending Salon Privé at Blenheim Palace, will be dazzled by a timeline of 70 special models from the Maranello-based marque. One of the 70 selected examples will be the Ferrari 166 Inter Coupe.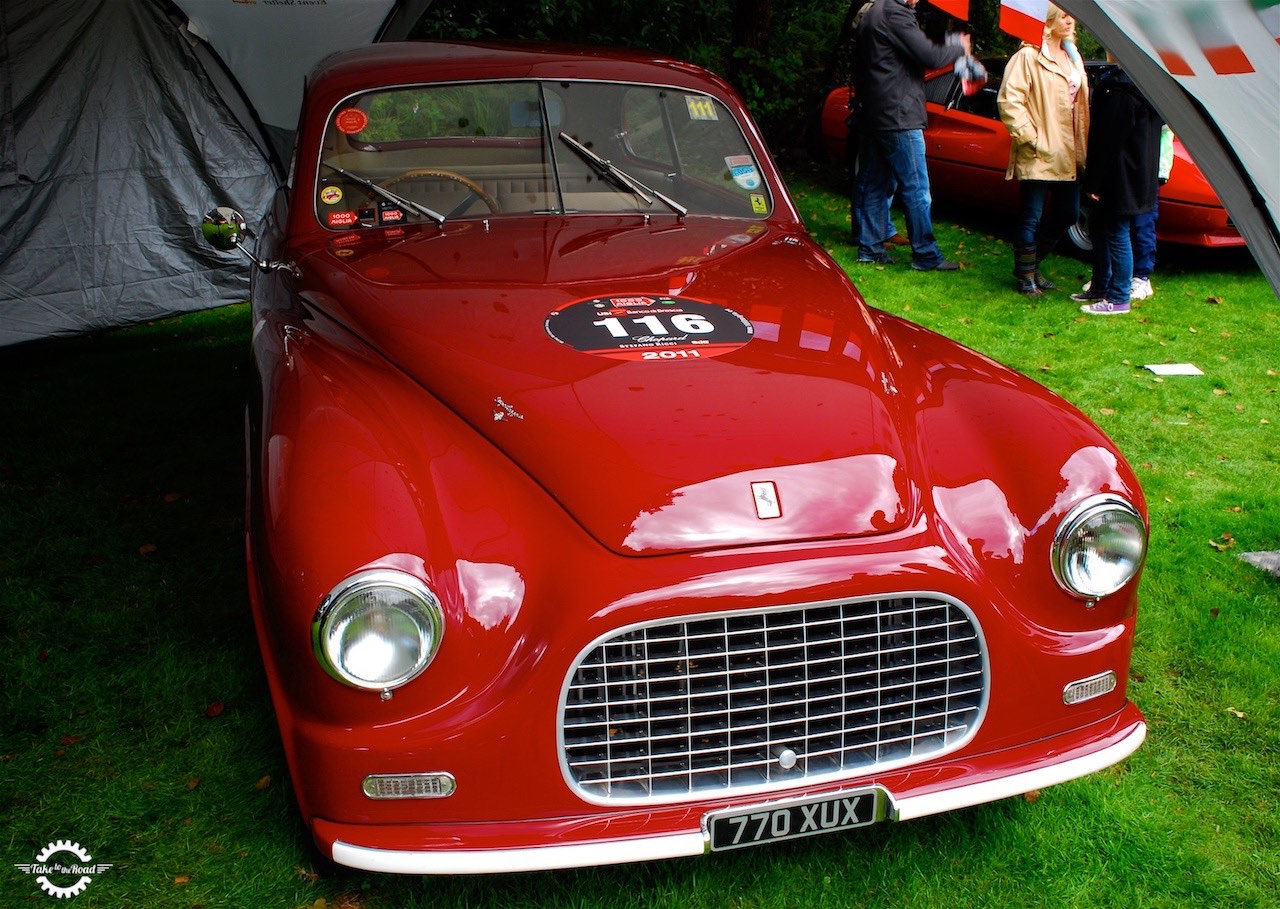 The UK's oldest-surviving Ferrari 166 Inter is a prestigious entry to this years event. In addition to it's rarity, this 166 Inter has also competed in and finished no less than four Mille Miglias in its lifetime. So it has racing pedigree to add to its significant and unique history. This rare car is only the eighth road car ever made by Ferrari and is one of just 11 produced.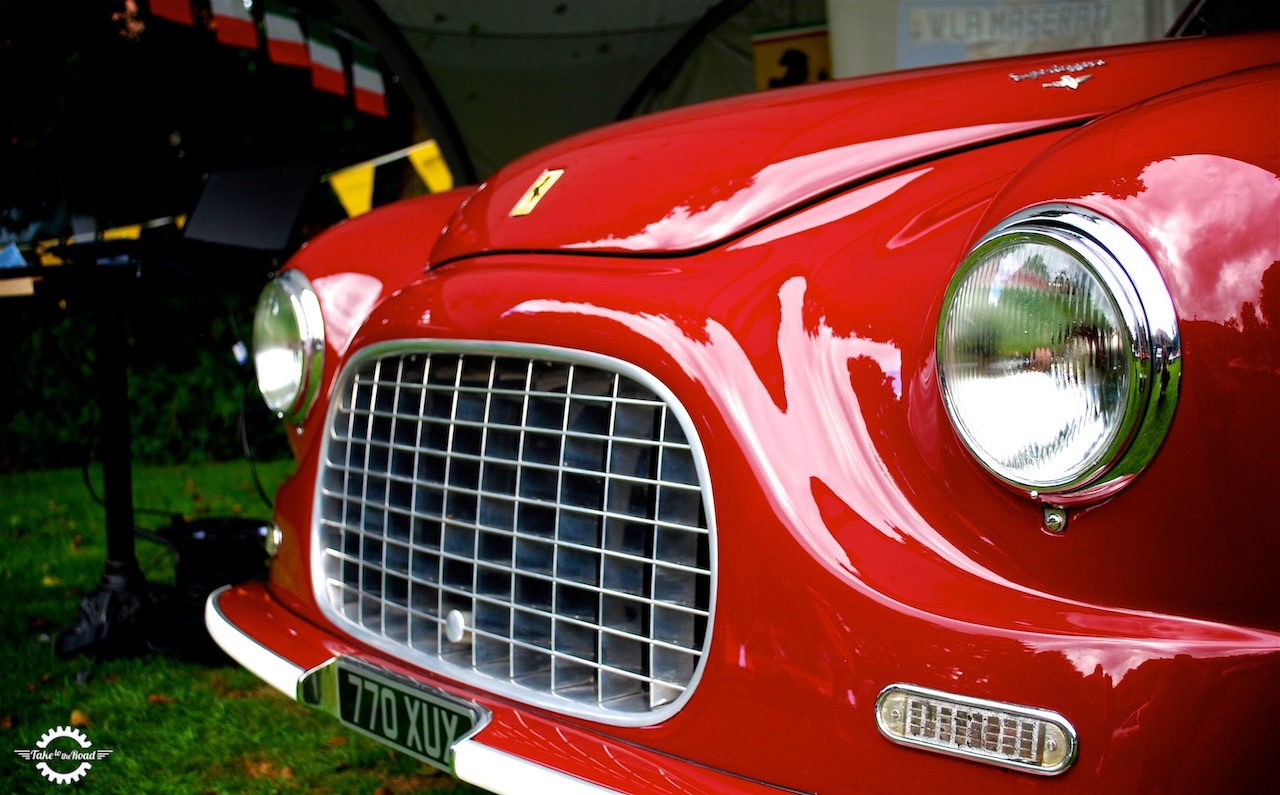 This particular Ferrari 166 Coupe Touring, chassis no 017S, was the sixth car in the 166 series and was the fourth produced with coachwork by Carrozzeria Touring of Milan. Fitted with a 2.0ltr Columbo V12, the Inter was considered a road car rather than a racer (which was the accolade reserved for the Ferrari 166 MM).
It has an elegant aluminium coupe body, constructed to Carrozzeria Touring's Superleggera design principles of a coachwork overlaying a of fine tubes (essentially meaning "super light").
With some rare Ferrari's lined up for Salon Privé, it seems fitting that the Ferrari 166 Inter Coupe Touring will also be joined by a very rare UK-supplied 2017 Ferrari LaFerrari Aperta, 'book-ending' 70 years of incredible machines from the world's most iconic sports car maker.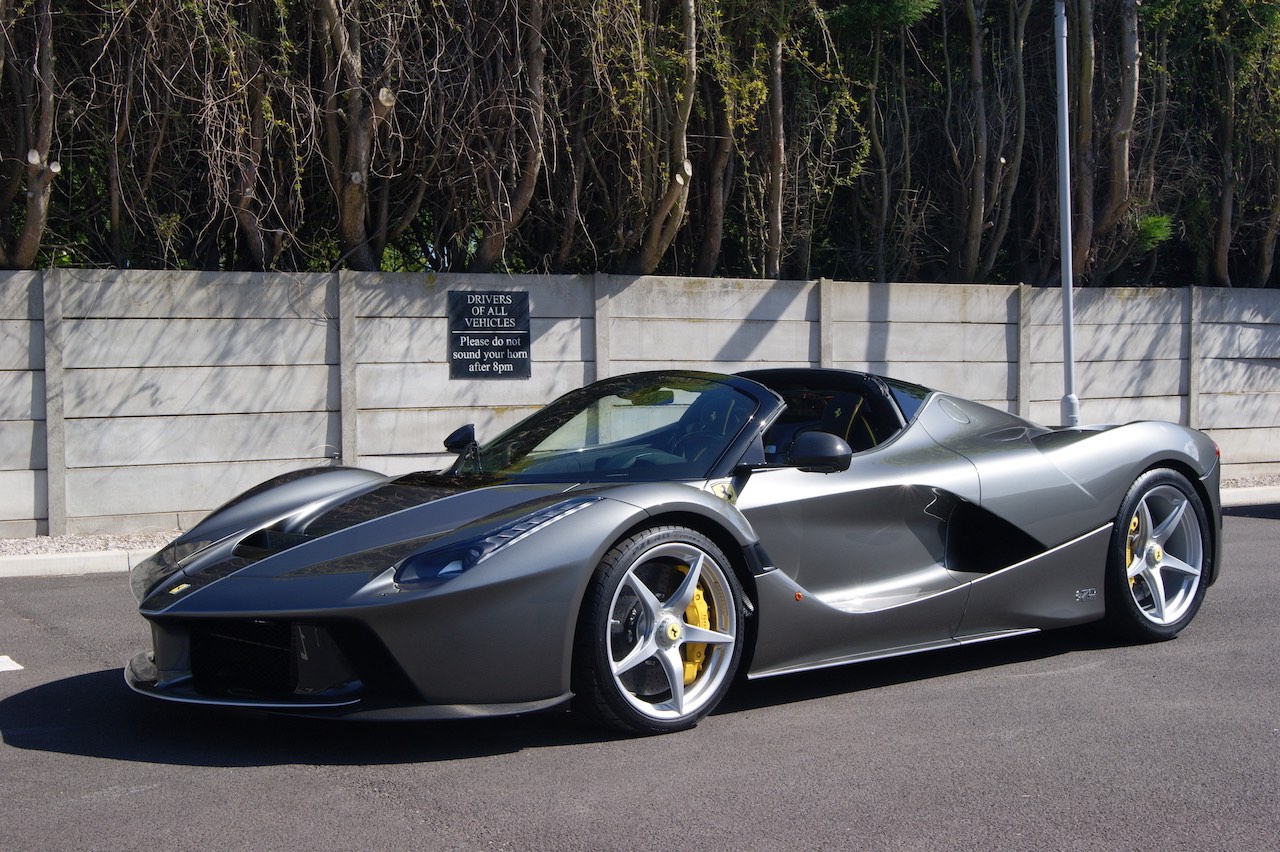 Further information on the Concours Masters and Chubb Insurance Concours d'Elégance can be found here.
Tickets for Salon Privé 2017 are on sale now.
Article Source Torque Agency Group