The famous 1934 Barnato Hassan Bentley Racer has been confirmed for the Concours de Vente at Salon Privé London. The striking vintage race car, one of the fastest Brooklands racers of all time, will be presented by British specialist Vintage Bentley at Royal Hospital Chelsea from 21-23 April.
Commissioned by the famous 'Bentley Boy', Le Mans winner and former company chairman Woolf Barnato, the car was masterminded by gifted engineer Walter Hassan. First raced in 1934, it featured a narrow chassis and a 6½-litre engine, but by the following year it had been upgraded to a substantial 8-litre engine. Oliver Bertram wrestled the beast around Brooklands at 142.60mph and set a new lap record. It held that Class B record until the Brooklands track closed in 1939.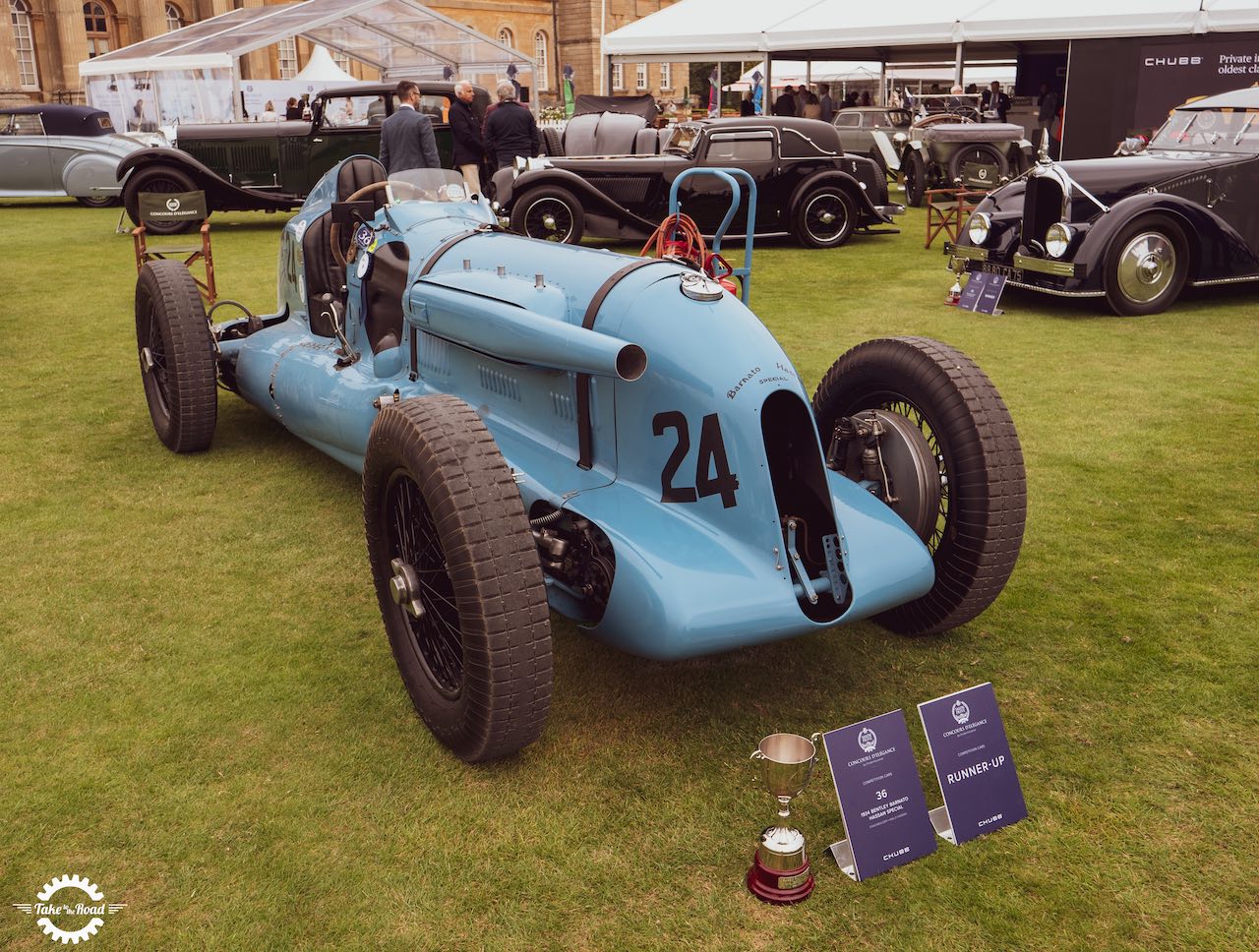 Hassan subsequently developed a narrow body with a central driving position and the Barnato-Hassan continued to race. In 1938, it lapped Brooklands at 143.11mph – only fractionally slower than John Cobb's outright benchmark.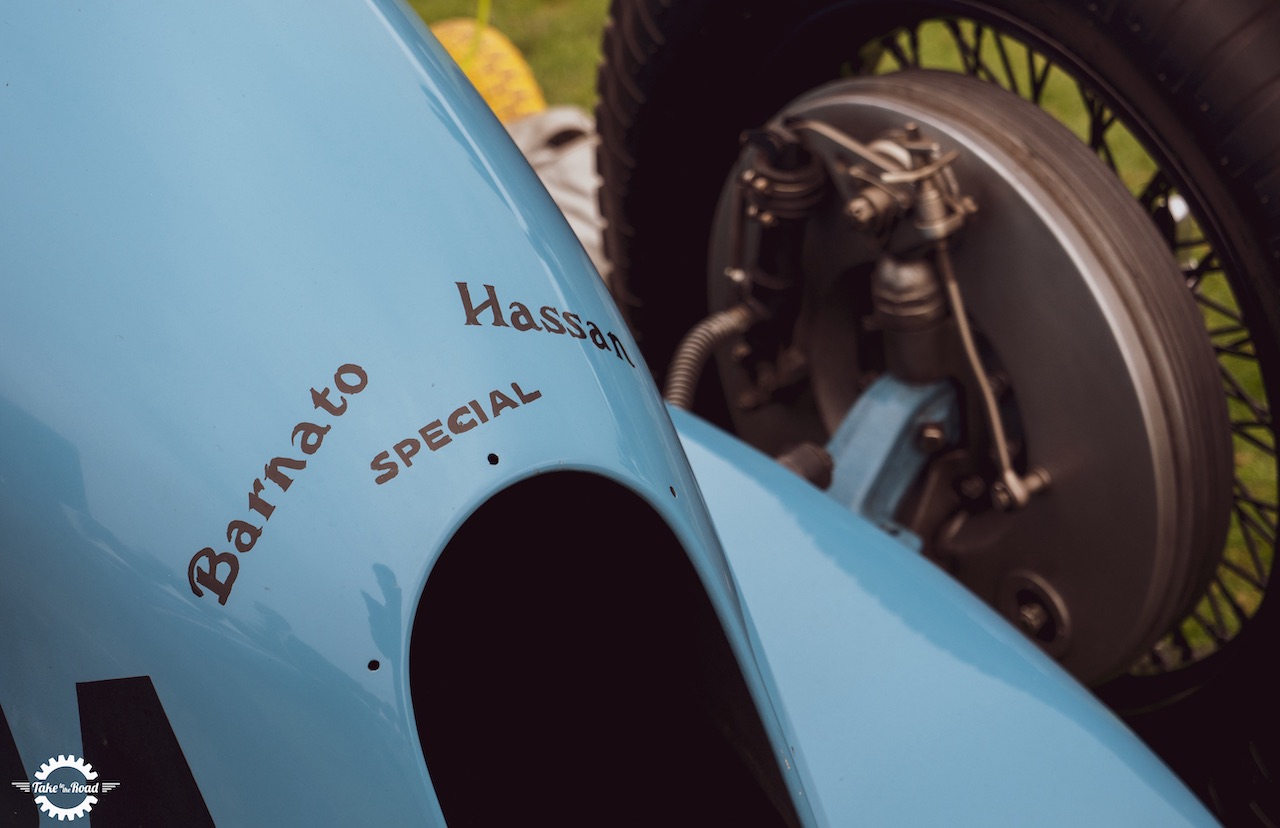 However it frustratingly it didn't count as a new Class B record because it was set during a race. It also once held the outright lap record for the Surrey speedbowl's Outer Circuit.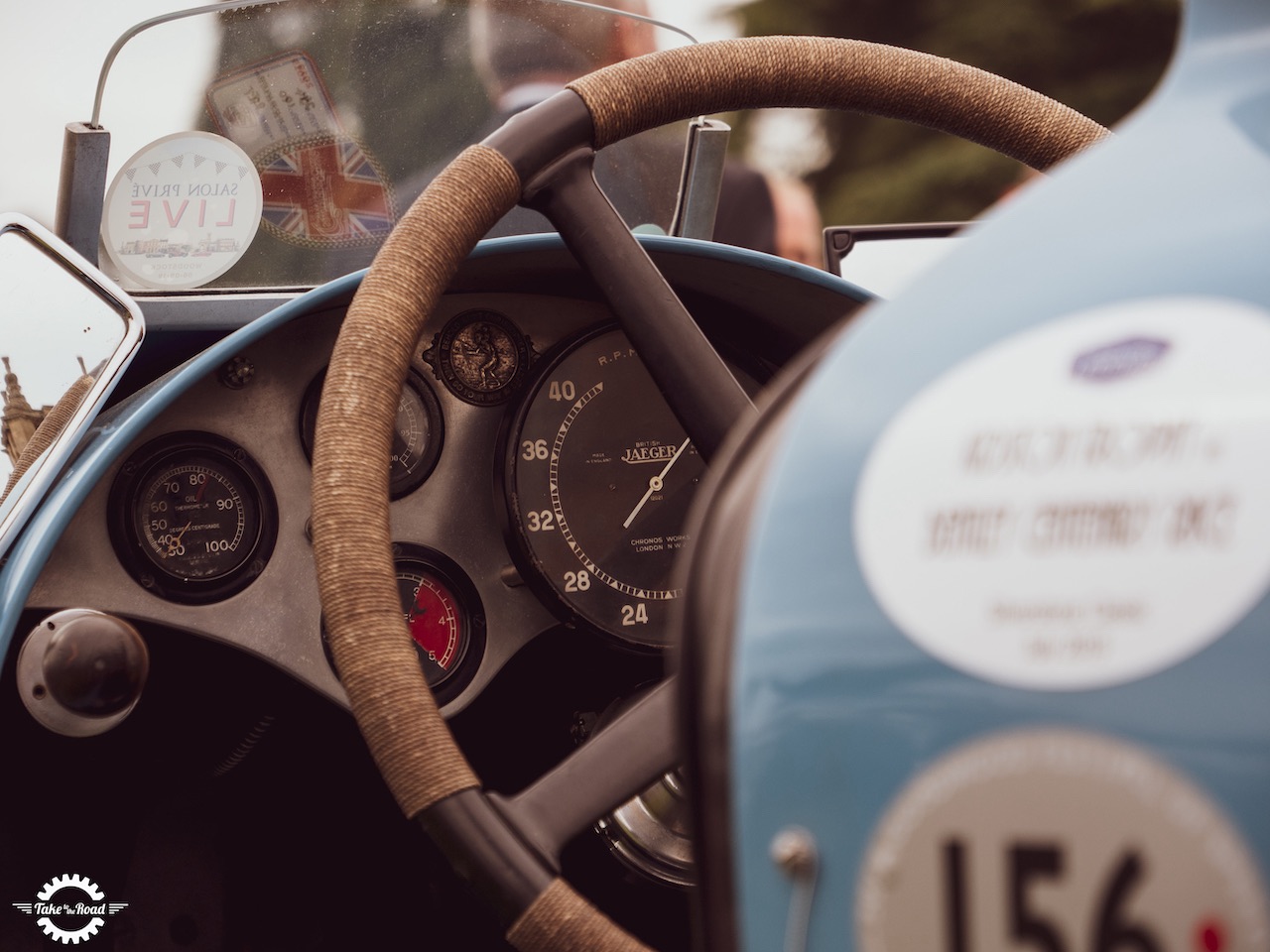 Enthusiastically raced after the war by Keith Schellenberg, the Barnato-Hassan retains its original chassis and 8-litre engine and will be presented at Salon Privé London wearing the slimline blue bodywork with which it was raced at Brooklands.
Other entries for the Concours de Vente include two very differently styled examples of the DB-era Aston Martin. Marque specialist Richards of England will be showcasing a 1970 DBS-6 that was one of only 15 to be built using fuel injection in place of the standard carburettors. Only two cars are known to still be running with that set-up, and chassis number DBS/5579/R has covered less than 500 miles since being fully restored by Richards of England in 2018.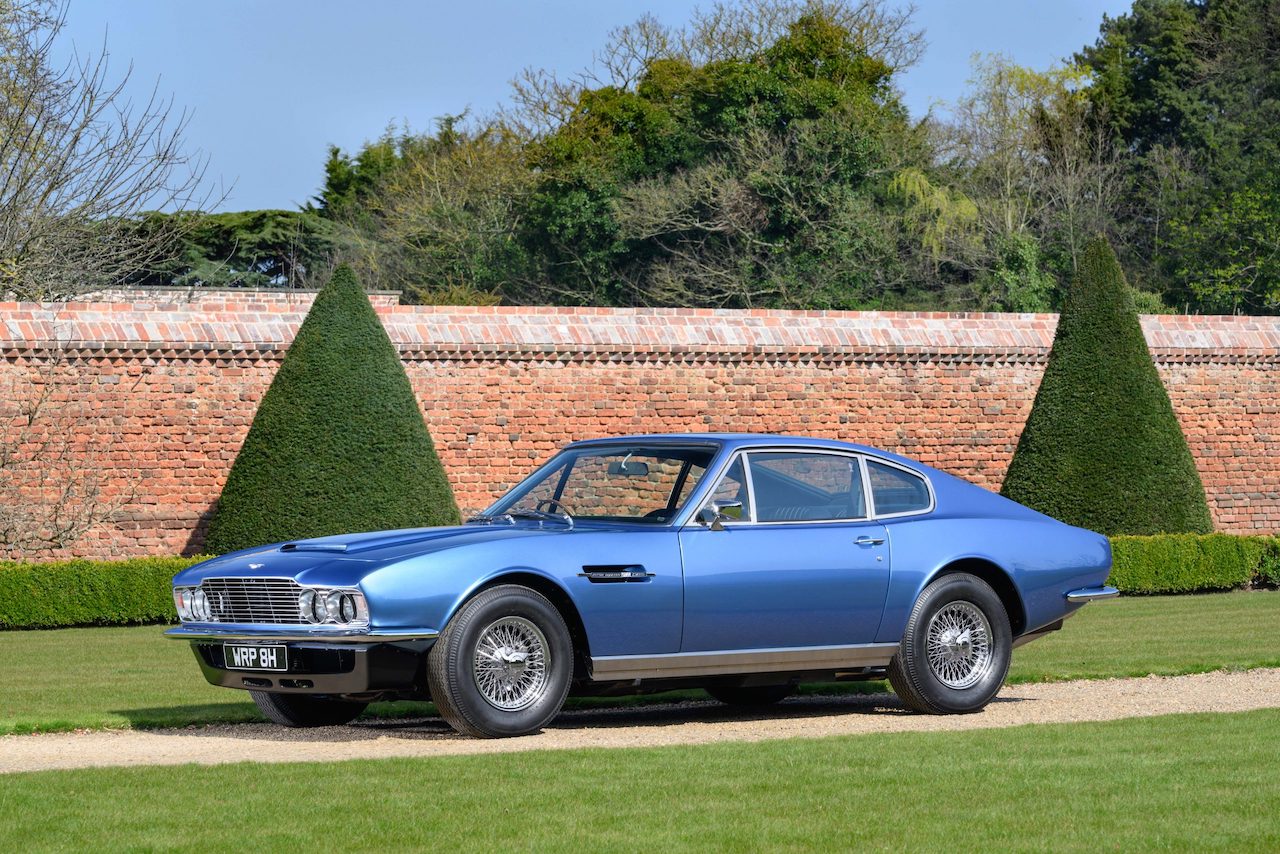 Presented in its original livery of Azzurro Blue with Dark Blue Connolly leather inside, this rare and well-known DBS-6 features an engine that's been rebuilt to 4.2 litres and a ZF manual gearbox in place of the original automatic unit.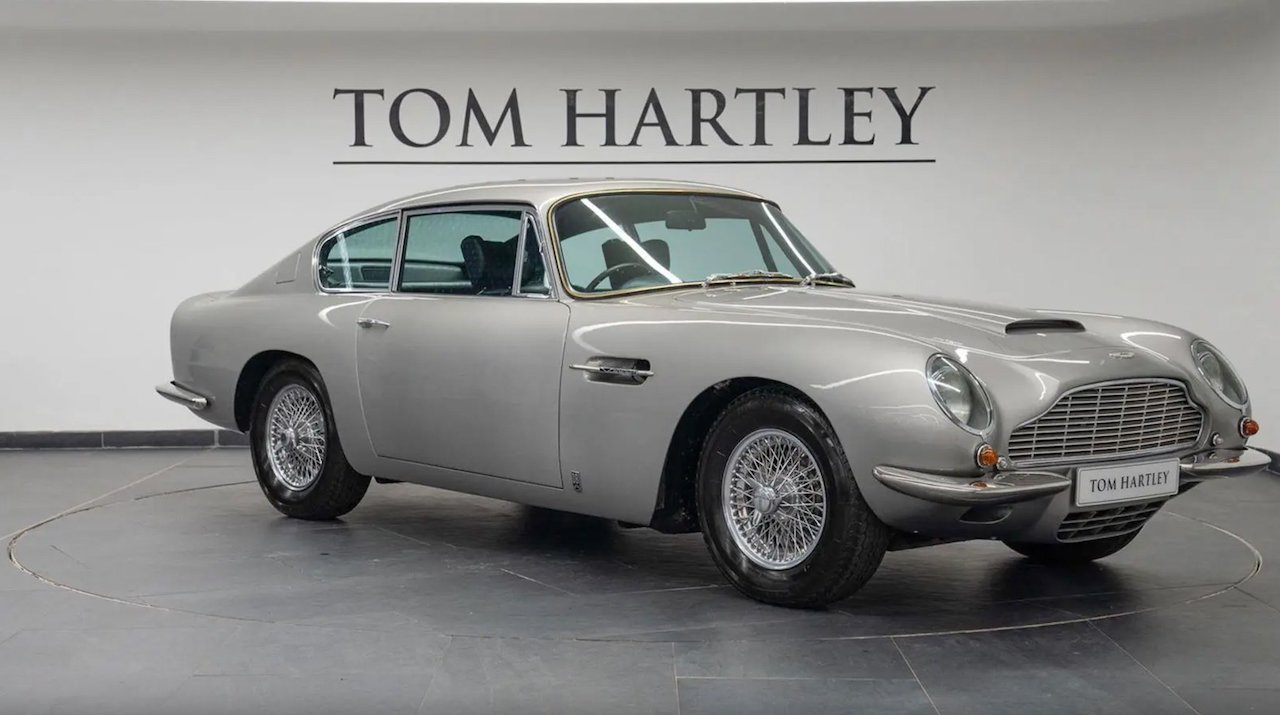 It will be joined on the lawns of Royal Hospital Chelsea by an Aston Martin DB6 Vantage that's been entered for the Concours de Vente by Tom Hartley. Featuring an unbroken history, this beautiful British grand tourer was exported new to Zambia in 1967 and subsequently spent most of its life in Africa. Now fully restored and boasting a 4.7-litre engine that was rebuilt by renowned specialist RS Williams, it was brought to the UK in 2019 by its owner and is presented in the iconic colour combination of Silver Birch with black interior.
Italian honour will be upheld by Hendon Way Motors, who have entered a 1973 Ferrari 365 GTB/4 Daytona. With three owners from new, this V12-engined Maranello great has been immaculately maintained by its previous custodians, who include Ferrari authority and motoring journalist Ian Fraser. The Daytona has been awarded the prized Classiche Certification and has retained its original tool kit, handbook and owner's manual.
Director Andrew Bagley said: "This is a world exclusive – an opportunity for the elite dealers to take centre stage themselves and enter a car in the inaugural Salon Privé Concours de Vente. The unique concept will see all of the entries being offered for sale across the three days of the event, but there will be judging and silverware too. This will culminate in one of the cars being awarded the ultimate Prix d'Honneur in the Concours de Vente Gala Dinner on Friday night in the Great Hall of the Royal Hospital Chelsea."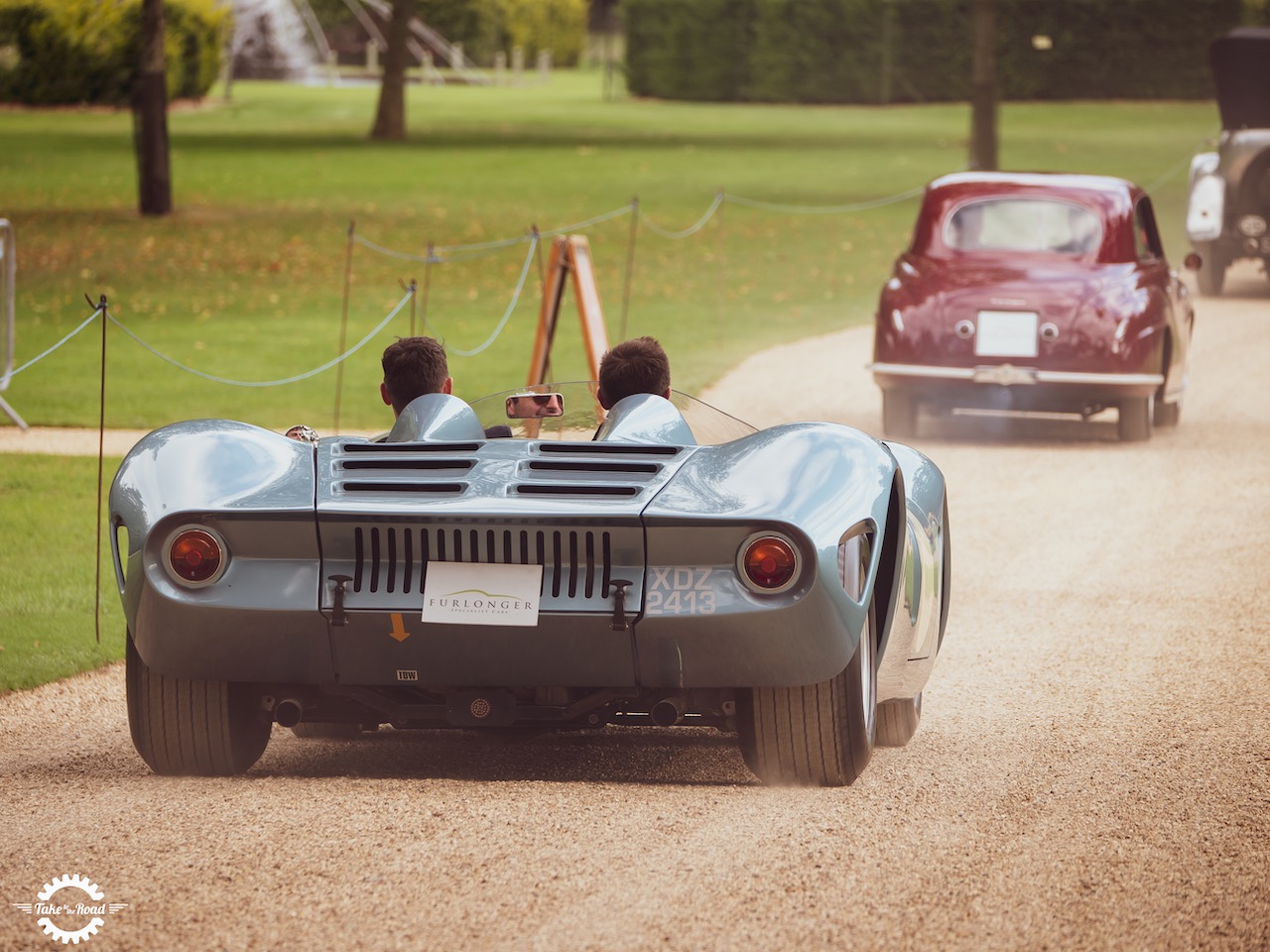 These rare classics join a growing list of the worlds finest collector cars, which will gather on the lawns of Royal Hospital Chelsea for the first time.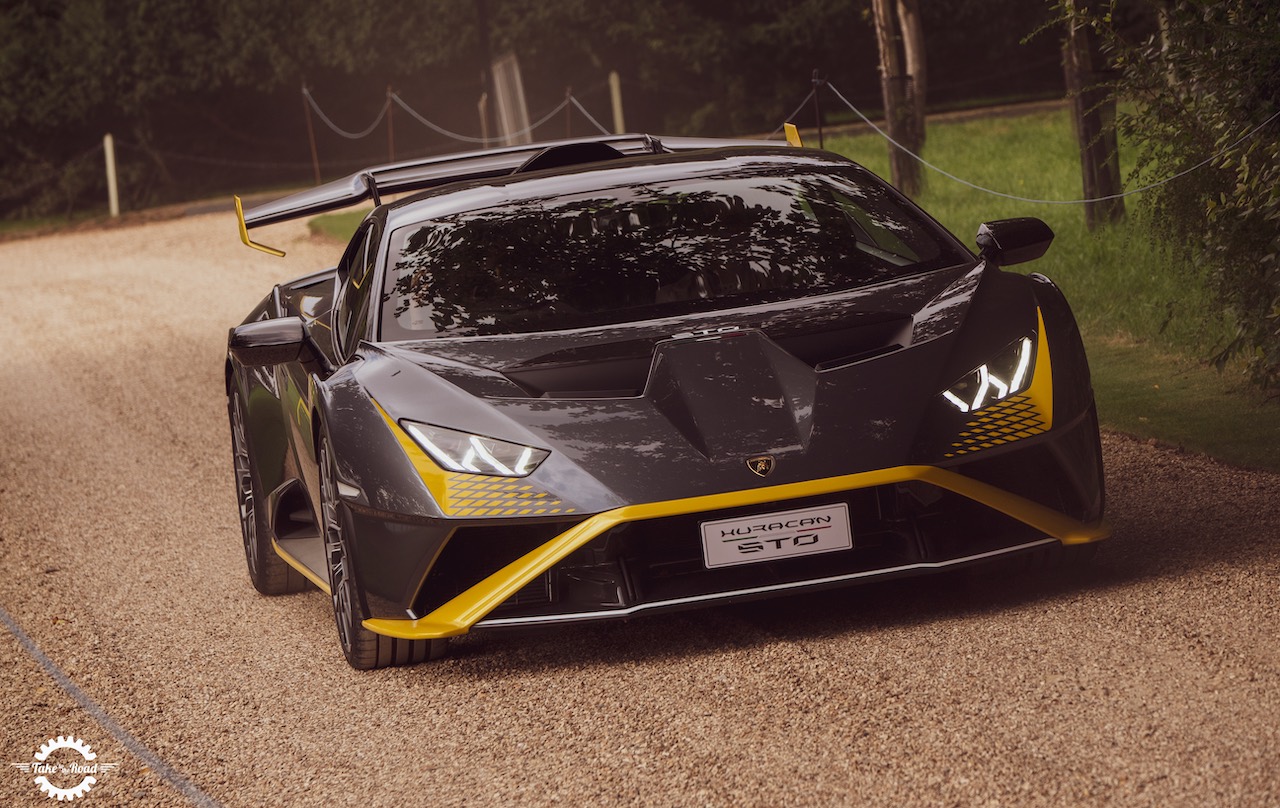 The very latest models from the likes of Alpine, Aston Martin, Ferrari, Genesis, Jaguar Land Rover SVO, Lamborghini, Pininfarina, Porsche and Rolls-Royce will be on display alongside Morgan Motor Company, as well as the latest machinery from Harley-Davidson and Indian Motorcycles. These will be joined by British specialists Charge Cars, Envisage, Everrati, Jensen Automotive and Overfinch, to provide a line-up that covers everything from reimagined classics to next generation hypercars and EVs.
Salon Privé London is donating 20 % of all Entry Ticket revenue to the Disasters Emergency Committee (DEC) via Work for Good. #StandWithUkraine